If there is a kilometer insurance, you must specify the exact mileage. Every year, shortly before your insurance expires, a request is often made to the customer to come by to check whether the mileage is correct. This is done on a random basis. If there are any doubts, an expert will always check everything. It is possible that you make few km with your car. This means that the chance of damage is also much smaller. Many insurers therefore let you pay less premium because you drive so little. If you are going to take out car insurance per km, you must send proof of the mileage at the start of the insurance. You also indicate how many km you expect to drive per year. The mileage insurance premium is determined on the basis of this. At the end of the year, you will see how many km you have driven and a settlement can take place. If you have driven less, you will receive a refund. But if you have driven more km than expected, you have to pay extra. It is best to report this to the insurer earlier if you notice that you will be driving a lot more km. The premium can then be adjusted immediately, this prevents you from suddenly having to pay a lot of money at the end of the year.
Take out car insurance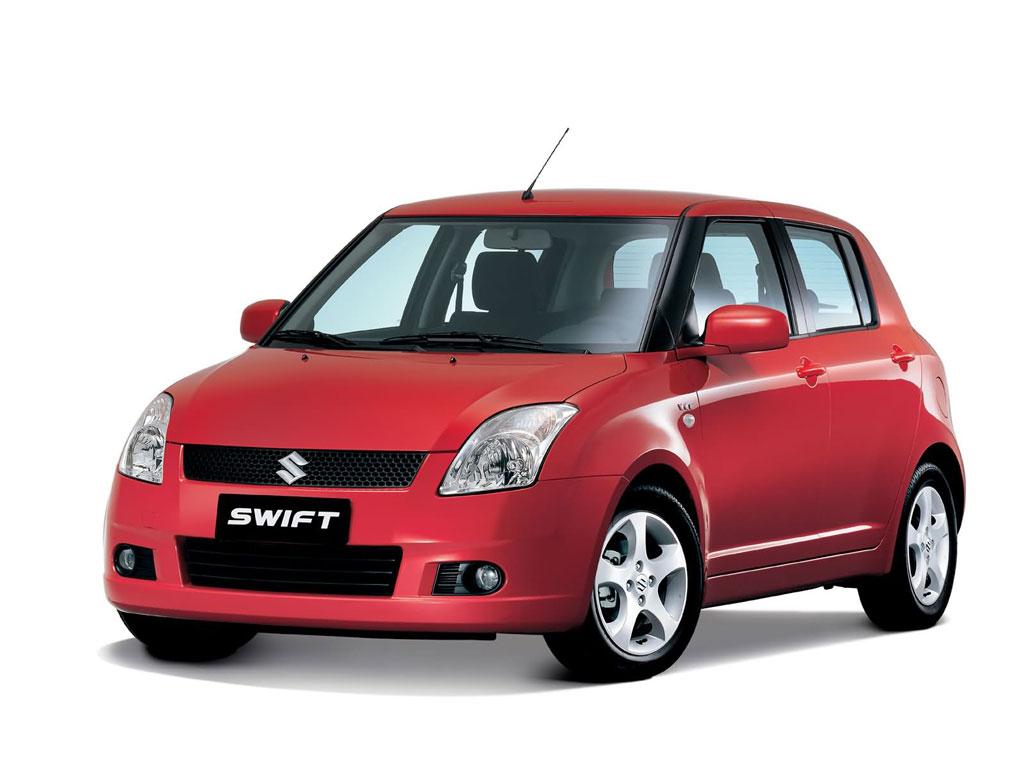 When you have a car, you will always have to take out insurance. The insurance that will depend on what kind of car you have and how much you will be driving. A young car that gets on the road a lot is often insured all-risk. If you have a car that is a bit older and you only go on the road occasionally, then only the WA coverage can be sufficient. You must take out this insurance. It is therefore also the year of the car which insurance you will take out. Some people don't drive that much and want to take out kilometer insurance. This can be beneficial to you, but it can always be that in the middle of the year you find yourself driving a lot more than expected. This also means that the costs increase and then it may be that the km insurance is less cheap than you actually thought.
Check mileage
Before you buy a car, it is good to check the odometer readings. It is possible that you think that the positions are not correct, there may be fraud. But the most important thing is that you check whether everything is in order and if so, you can buy the car with confidence. But do you already know which car insurance you will take out? You can look at the mileage, but you can also just look at which insurance suits you and how high the premium will turn out. Comparing insurers is certainly a good choice. You can compare the prices, but also the content and conditions of the car insurance. There are enough insurers that have a fixed premium, but sometimes insurance can also be taken out per km. That can be attractive to you if you don't drive that much. But if that suddenly changes,
Register km readings car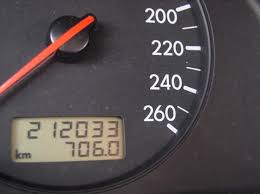 The registration of the mileage of the car must always be done. For example, the odometer readings are also passed on during the APK inspection. The RDWkeeps track of everything and when you are going to buy a car, you can request a counter report and see what the odometer reading is now. This allows fraud to be detected in time and can prevent you from buying a car with a different mileage than it should. So make sure you check the odometer reading before you buy a car, but also check out which car insurance policies are available. You can take out car insurance in no time. But pay close attention to the prices so that you know where you stand and what the monthly costs will be for you. With good preparation, you can take out good insurance for your car. The conditions play a major role in this, so compare everything with each other and then make your choice. It can save you a lot of money if you spend some time on this. Don't you drive that much? Perhaps the kilometer insurance is something for you.